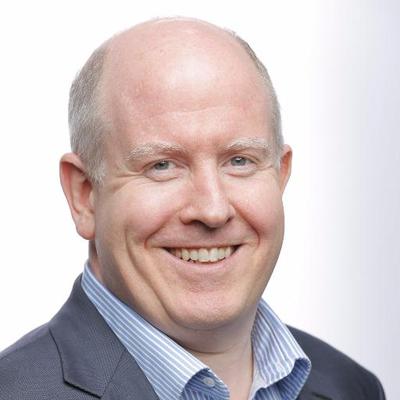 James O'Shea
Prudential PLC
Cybersecurity Strategy
New York / London

I've been in the field for 20+ years, mostly in global financial services firms. My most recent interest is improving the interface between the public and private sectors, and finding good textbooks to teach cybersecurity to a nontechnical audience.
When not cybering, I try to take a camera out and photograph wherever I happen to be.
And lately I've become far too interested in the world of custom hats.